She Thought It Was Just A Rash, But Weeks Later Doctors Gave Her Horrifying News
You try and not panic if you see a red bump or a rash on your skin – right? The first thing you try is home remedies or over the counter creams. Kayla Hansen, 28, assumed the rash she had suddenly developed was no big deal and ignored it.
It all started in Dec. 2015, Kayla's hand was slammed between two doors.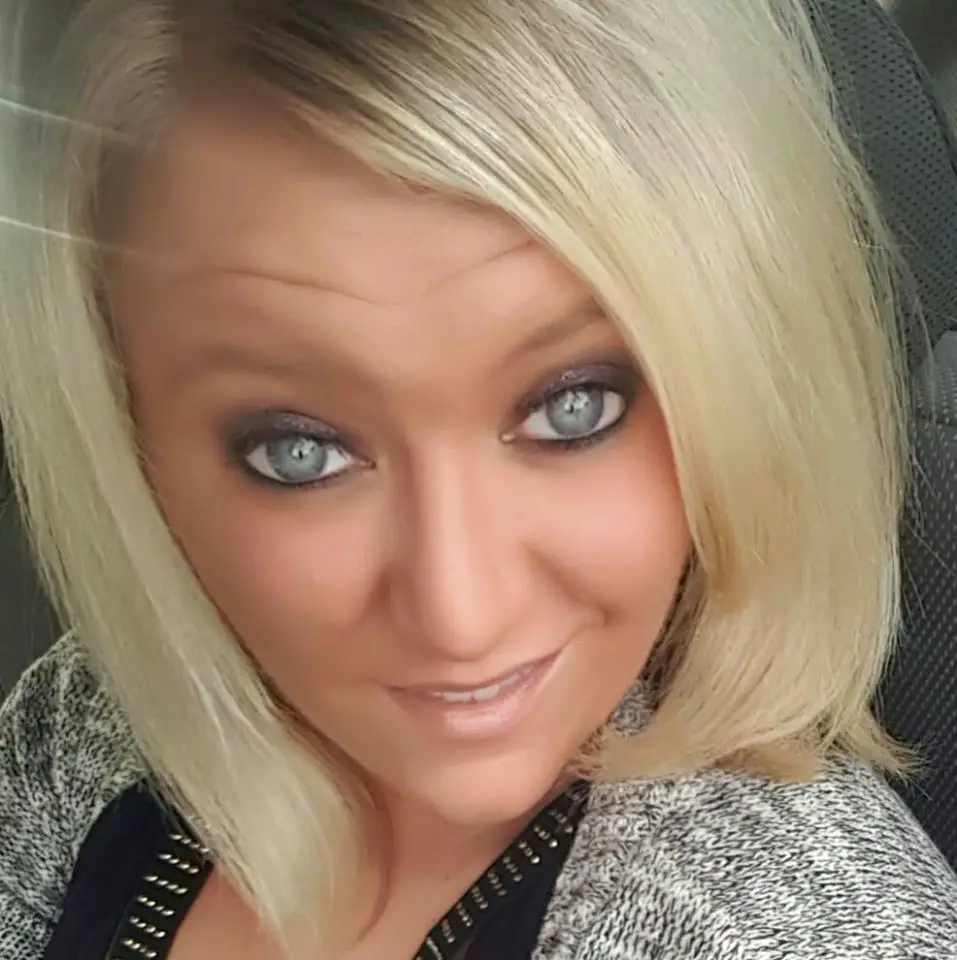 There were no broken bones, but after two months, the swelling hadn't gone down, and her arm actually started to feel worse. The doctor diagnosed her with complex regional pain syndrome (CRPS).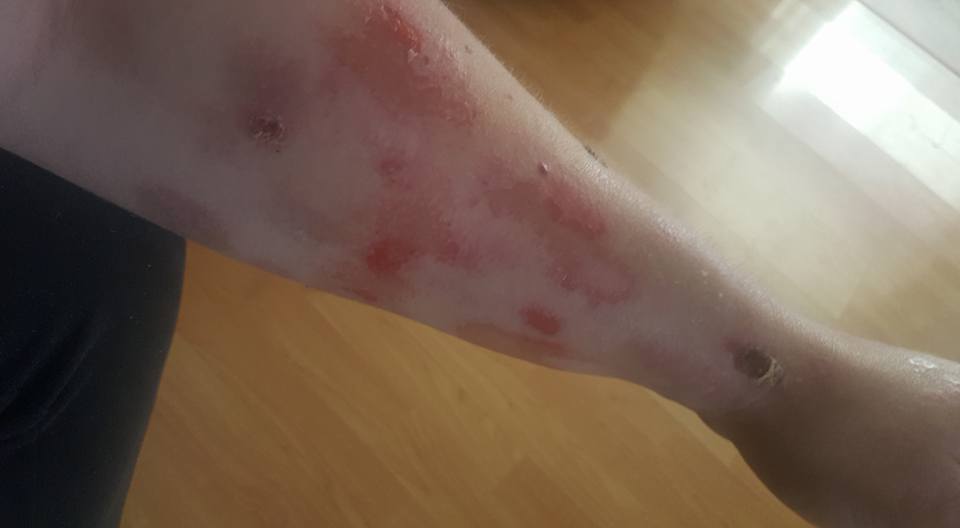 CRPS is an extremely rare and very painful disorder that most commonly affects one limb after an injury, according to the National Institute of Neurological Disorders and Stroke.
CRPS is thought to be the result of a malfunction or damage to the peripheral and central nervous systems. There are rare cases when the disease can spread to more than one limb, as is the case with Kayla.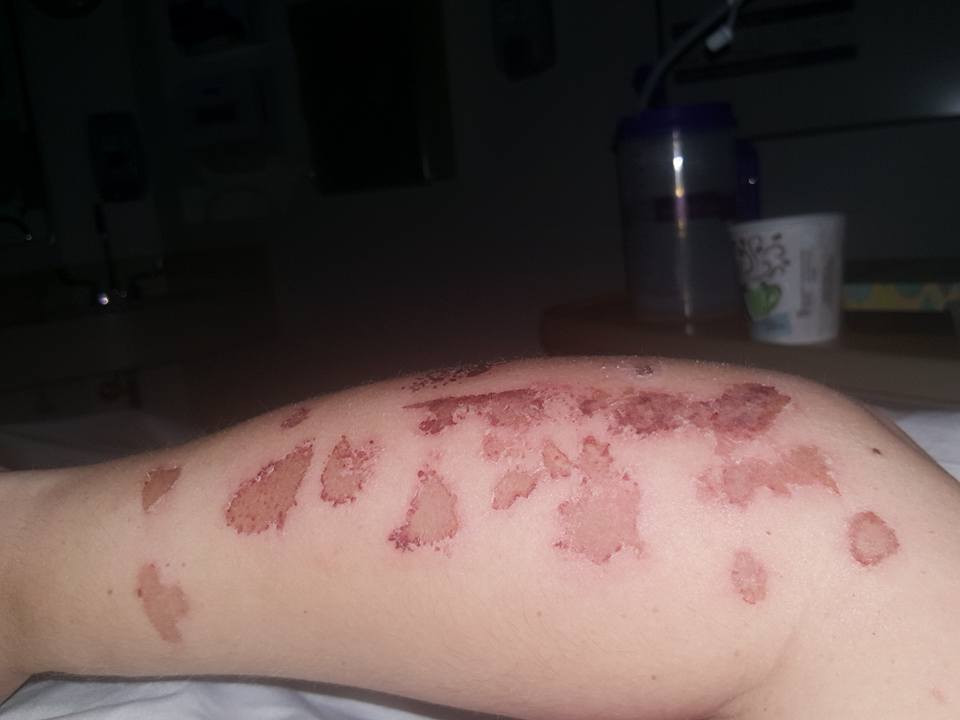 Nearly Kayla's whole body has been affected by this terrible disease. Kayla says it feels like she is being burned alive and has burns all over her shoulders and hands.
The disease prevents her from taking care of herself, and she has had to move back in with her parents.
The suicide rate among people with CRPS is about 40% because the pain is unbearable. Kayla has started a GoFundMe page to help cover her medical expenses and to raise awareness about CRPS. There currently is no cure for CRPS.
Share away, people. Keep your family and friends safe from this!
GOD BLESS YOU!